For every $25 donation, you will receive one raffle ticket and a chance to win a one-of-a-kind Rosewood bowl.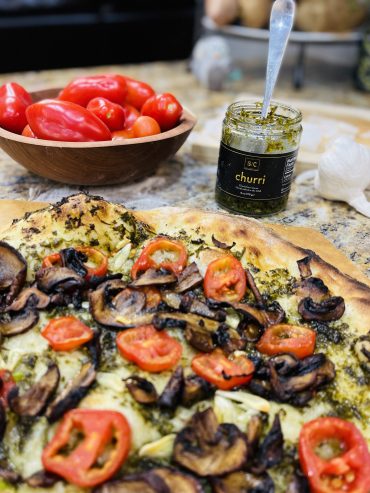 A deliciously hearty pizza with chimichurri, sautéed mushrooms, tomatoes & sliced garlic.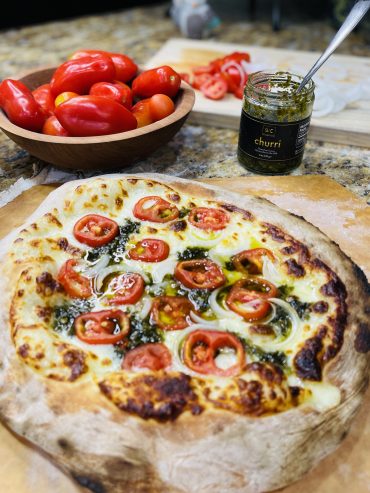 An herbaceous, creamy and acidic combination that makes for a delicious pizza!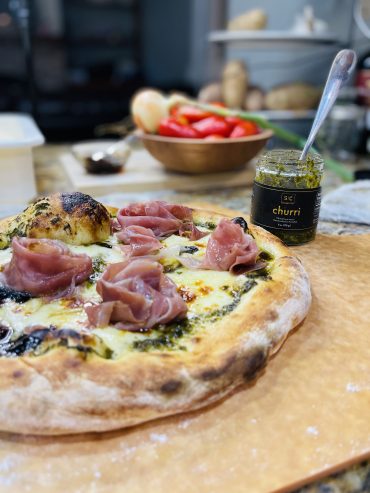 A stellar combination of savory, sweet and salty using chimichurri, prosciutto & my Grand Marnier fig preserves. It's pizza perfection.