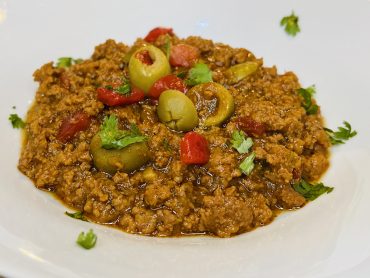 With this quick & easy recipe, Puerto Rican Picadillo can be made in 10 minutes, flat!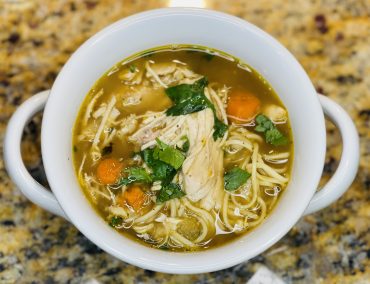 All products featured on Domestic Gourmet are independently selected. I may earn an affiliate commission when you buy through links on this site. Nothing says …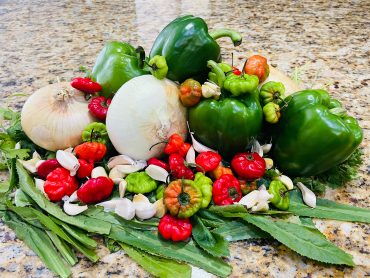 Sofrito is a base for most Puerto Rican dishes, make a batch and freeze using ice cube trays for your convenience.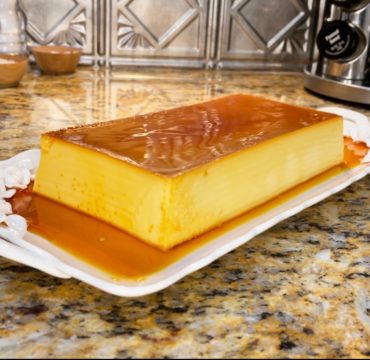 All products featured on Domestic Gourmet are independently selected. I may earn an affiliate commission when you buy through links on this site. Making flan …