All products featured on Domestic Gourmet are independently selected. I may earn an affiliate commission when you buy through links on this site.
This recipe came about after making peach purée, peach balsamic glaze, and peach empanadas; I'm looking at a bowl full of peach peels and know I can find a way to put it to use. I'm on a peach kick if you can't tell, and when I embark on these endeavors of starring a fruit in numerous capacities, my goal is also to end with no-waste.
I need to make simple syrup for peach sangria, and it occurs to me that I can boil the bowl of peach peels to infuse the water I am going to use for simple syrup. Peach Simple Syrup is born, and I am excited to use it in as many ways as possible so nothing goes to waste.
Check out this link to learn a simple way to peel fresh peaches.
iBuen provecho!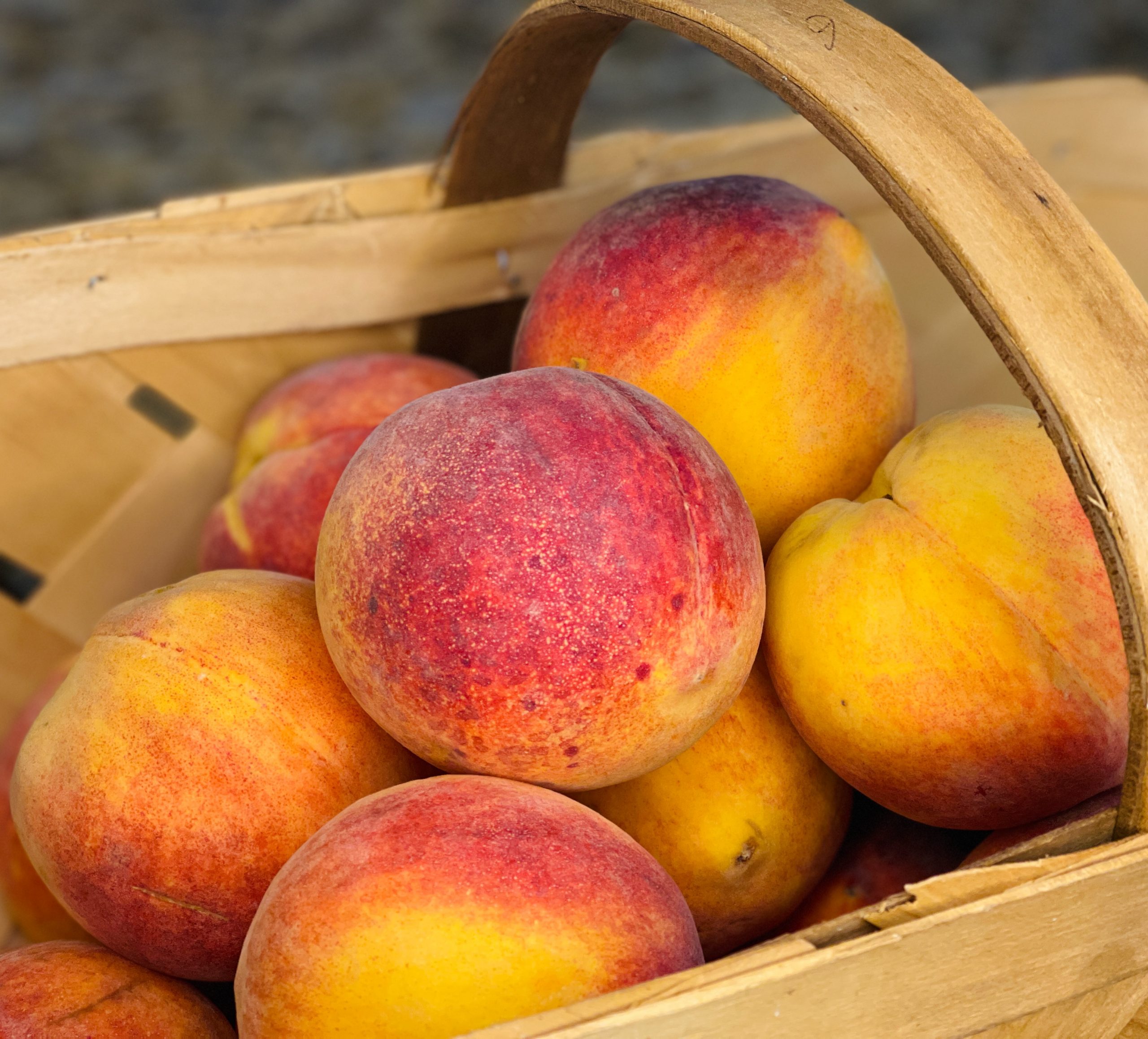 Peach Simple Syrup
A peach-infused simple syrup.
Instructions
For the peach tea:
In a small saucepan over medium-high heat, simmer 1 cup water with the peels from 4 peaches; simmering for 5 minutes.

Using a fine-mesh strainer or a skimming spoon, remove the peach peels from the saucepan.

Add in 1 cup of granulated sugar and ¼ cup of water and stir until transparent and you can no longer see any sugar crystals.

Remove from heat and let cool to room temperature before refrigerating.

The refrigerated syrup is good for 3 days.
Did you make this recipe?
Please let me know how it turned out for you! Leave a comment below, tag @domesticgourmet on Instagram, and hashtag #domesticgourmet.