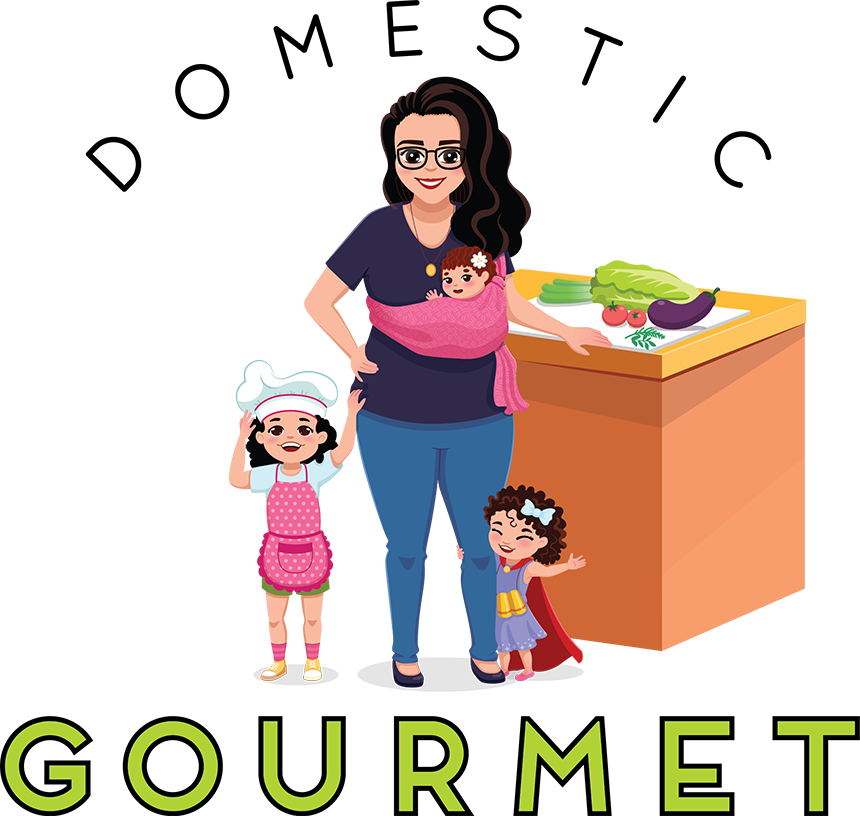 Hi! My name is Ciji.
Welcome to Domestic Gourmet, my passion project. I think it's essential to start by saying that 12 years ago, all I knew how to cook was my mother's white rice. Nothing more. I still have zero formal culinary training, but I have a passion for learning how to cook through trial and a lot of error.
My husband, Miguel, motivated me to want to learn how to cook. Remember that saying: "the way to a man's heart is through his stomach"? Yeah, I met him back in 2008 and knew he was the one. I needed to lock him down and get him to put a ring on it. I'll never forget bribing the cook at my favorite Italian restaurant for his marinara sauce recipe. I bought him Starbucks for a week and begged him to teach me how to cook in the name of love. It turned out, I can follow directions pretty well, and I only suffered one severe burn from the oven, chasing a runaway meatball. In the end, I got my ring and three kids.
That was when I got bit by the bug. I was determined to be my own version of a modern domestic woman, making all kinds of things I love to eat from scratch. It's like a meditation for me; it's how I unwind. I had this idea to start an herb garden in a raised garden bed just outside my kitchen window. That 2'x4′ herb garden has grown into a much larger operation and my muse. Now, I grow everything I can with each season.
I'll never forget the first time I grew a tomato; I was inspired and so proud. I had never grown anything before. I instantly knew I wanted to enjoy it in its purest form, uncooked. I decided to make a Caprese Salad. Not just any Caprese Salad. Oh, no. I already had blueberry basil vinegar on hand that I made from a blueberry farm outing. I had basil in my herb garden, and I never run out of olive oil; all I needed was to make mozzarella. All because I wanted to enjoy my first ever homegrown tomato in all its glory. This Caprese Salad would be the best I had ever eaten. I was hankering for an otherwordly culinary experience and I got one.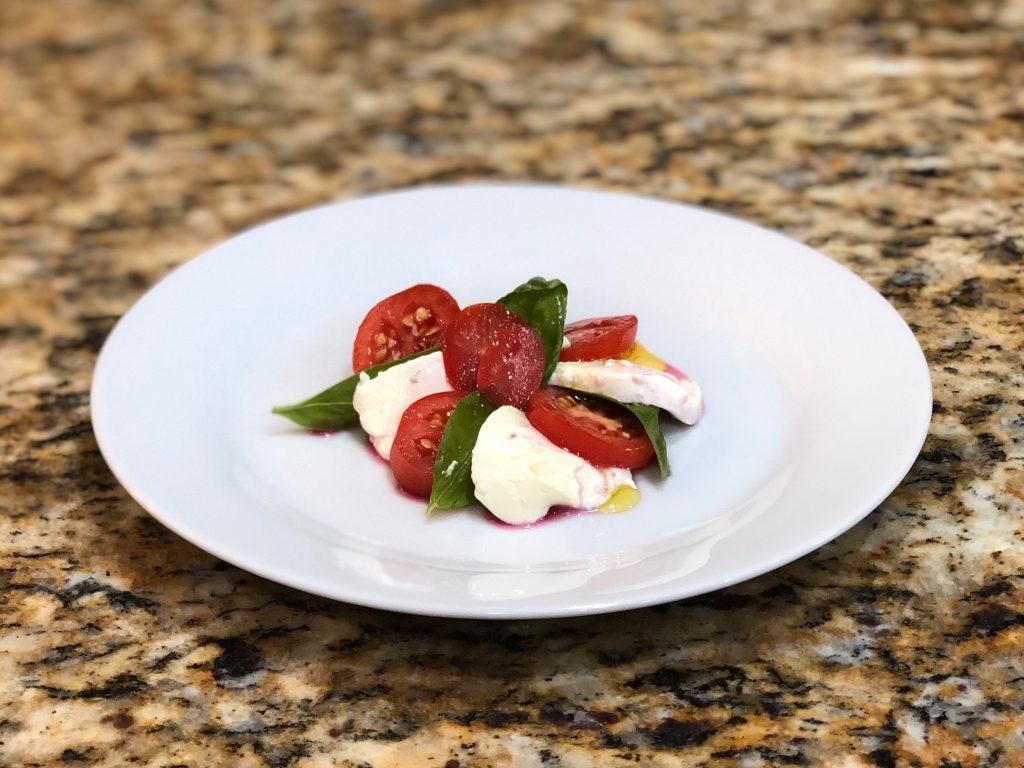 That is the birth story of Domestic Gourmet; that's what it's all about. I grow something, pick something, don't want to waste anything, and am passionate about showcasing it in the most delicious, creative and beautiful way possible.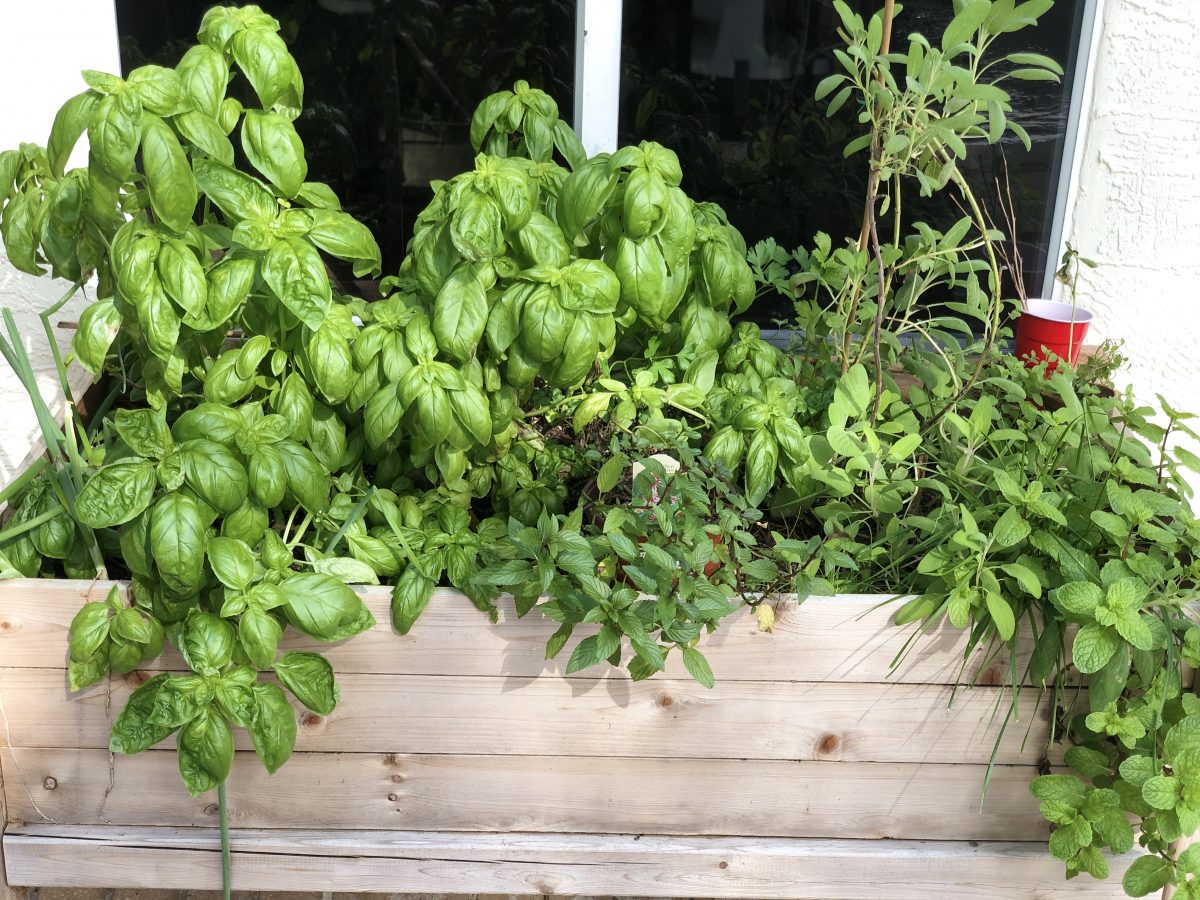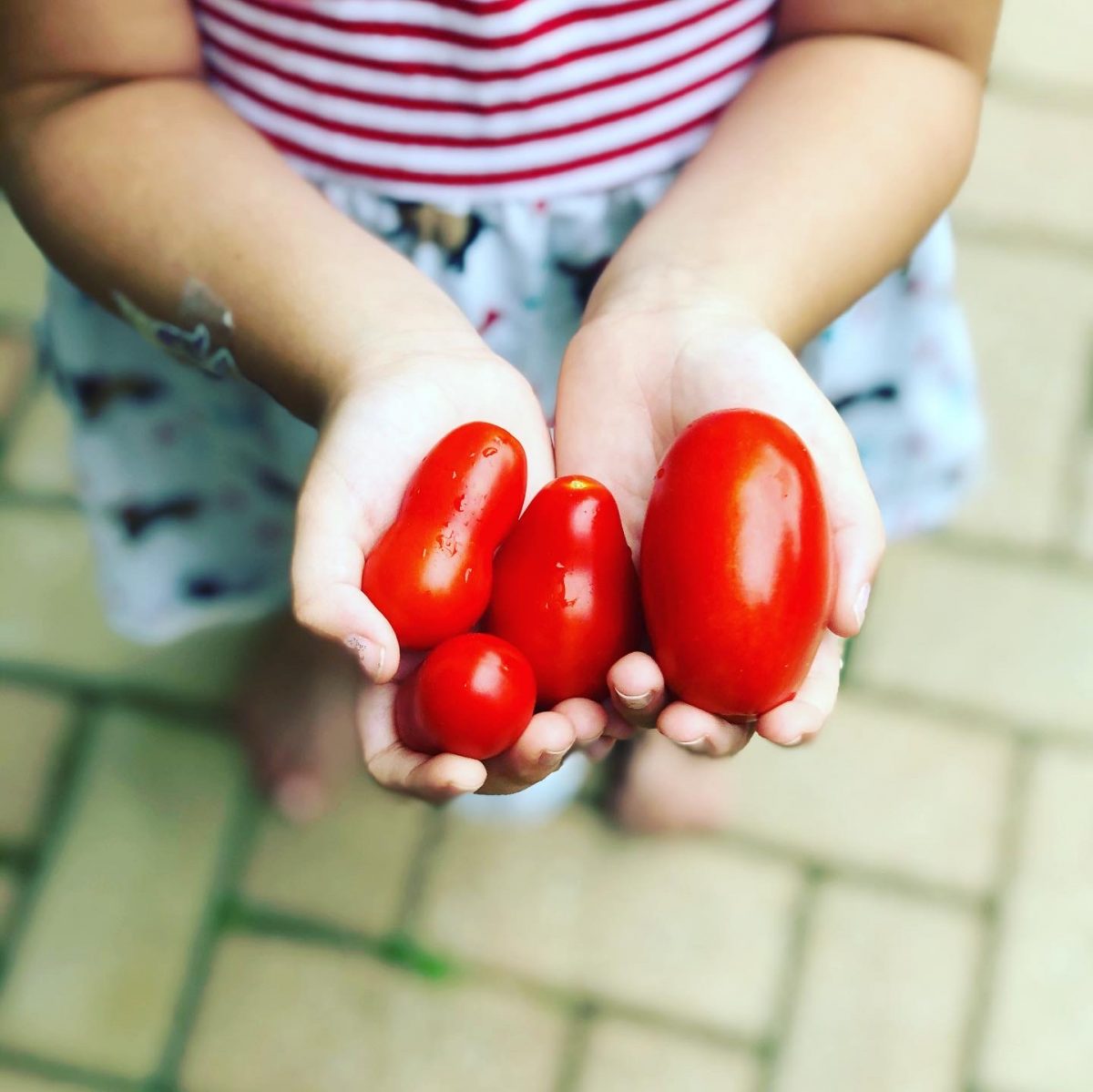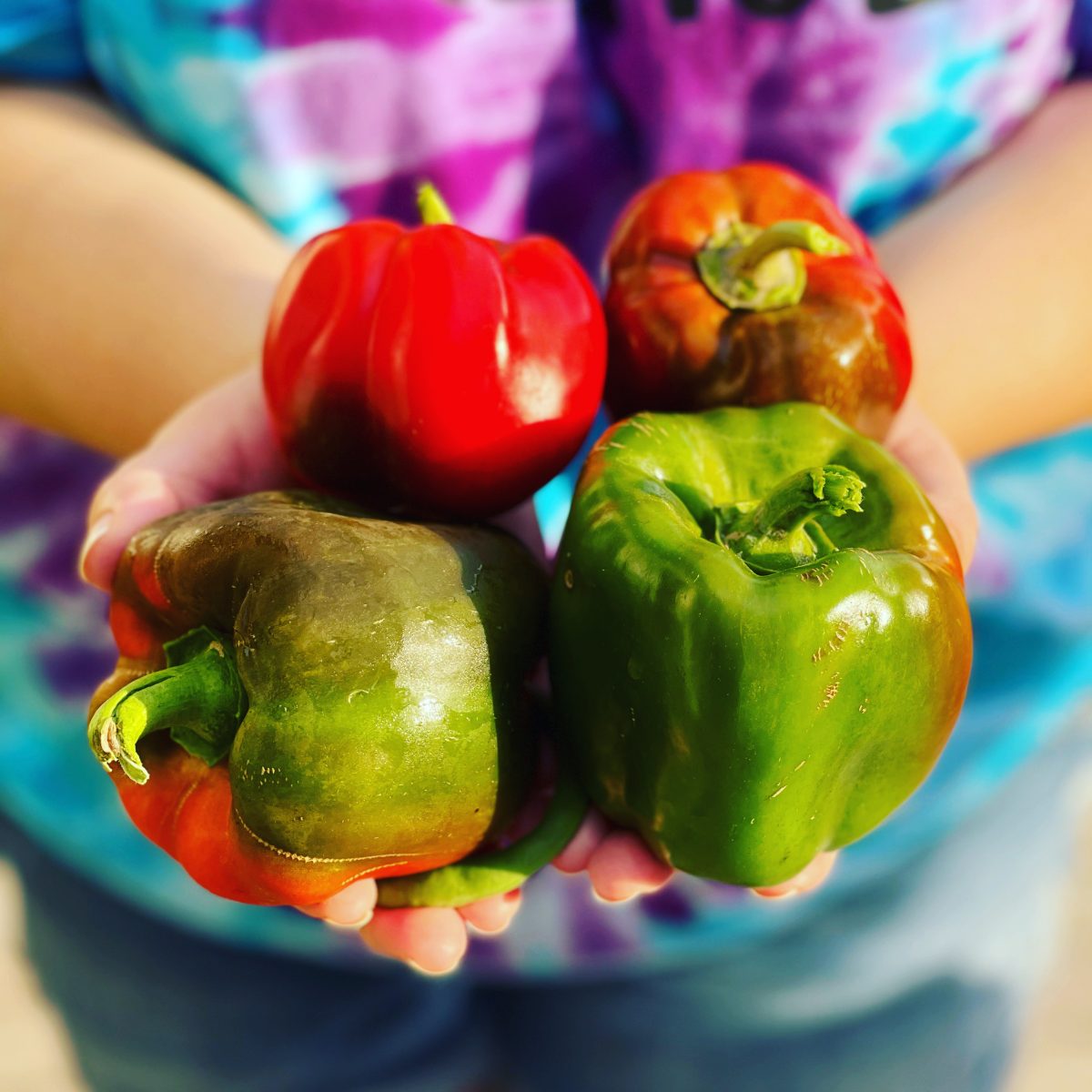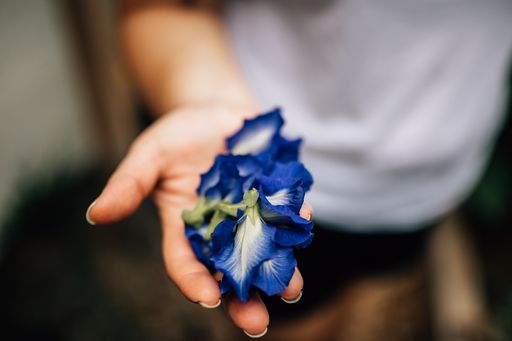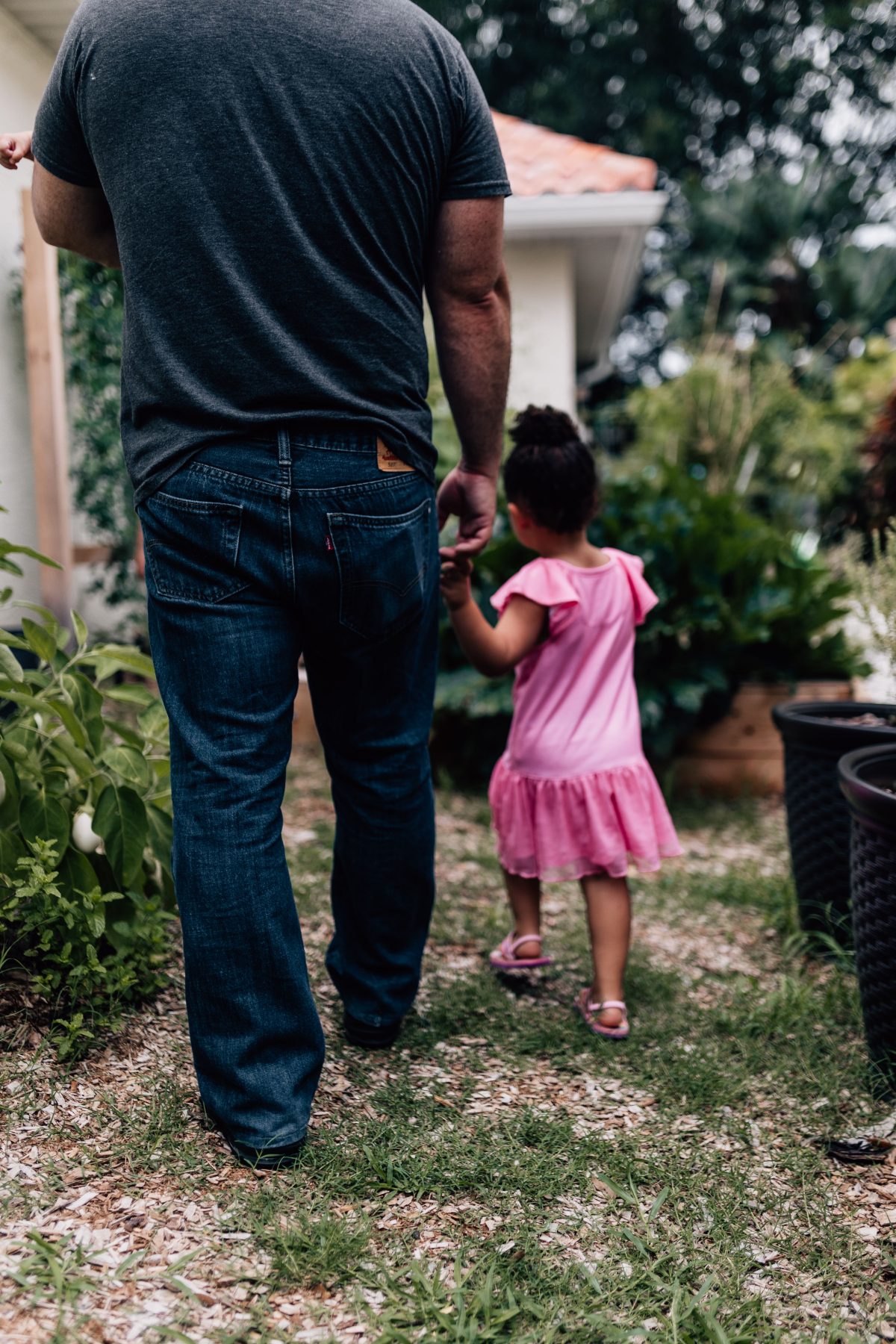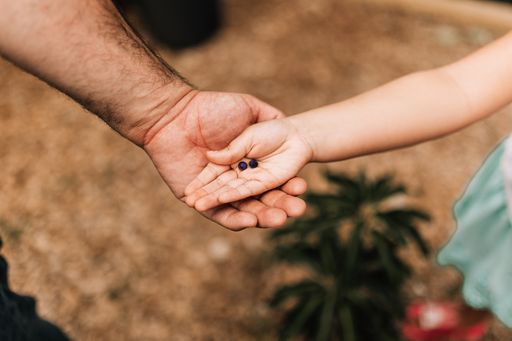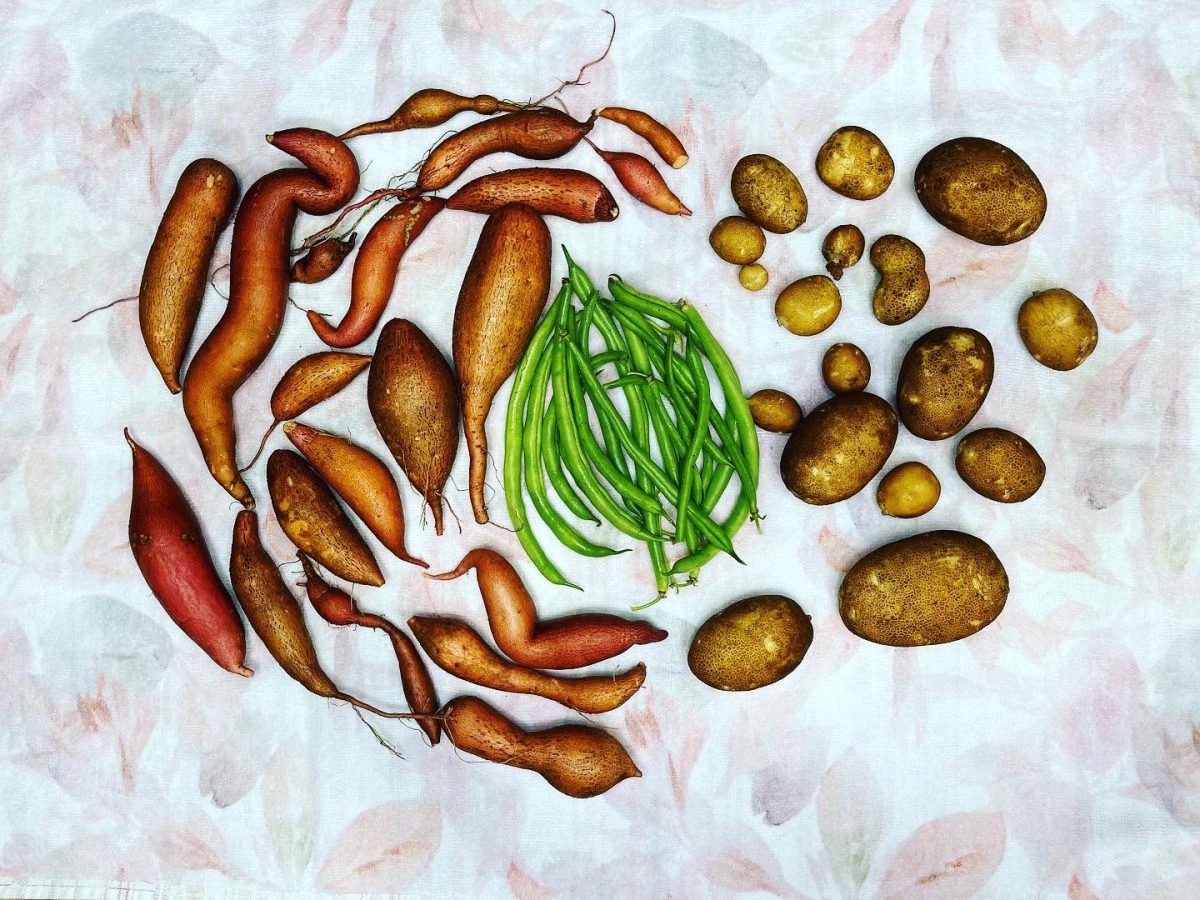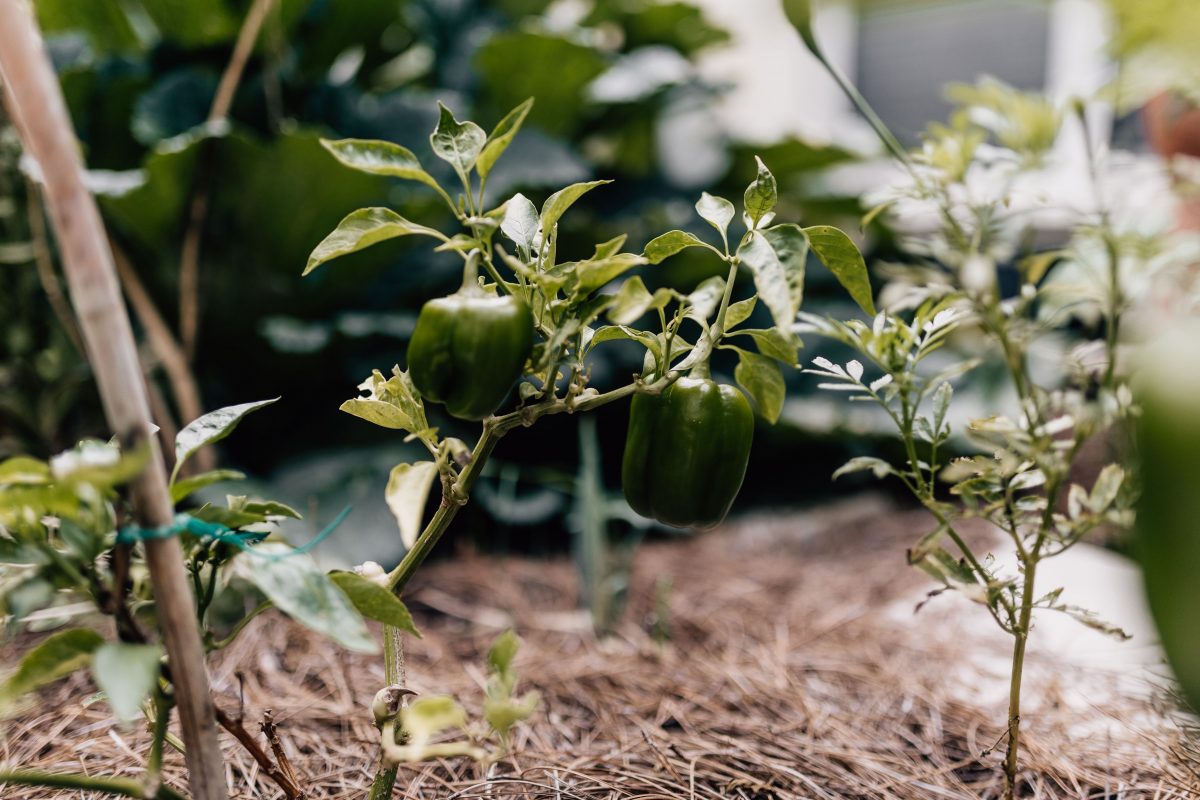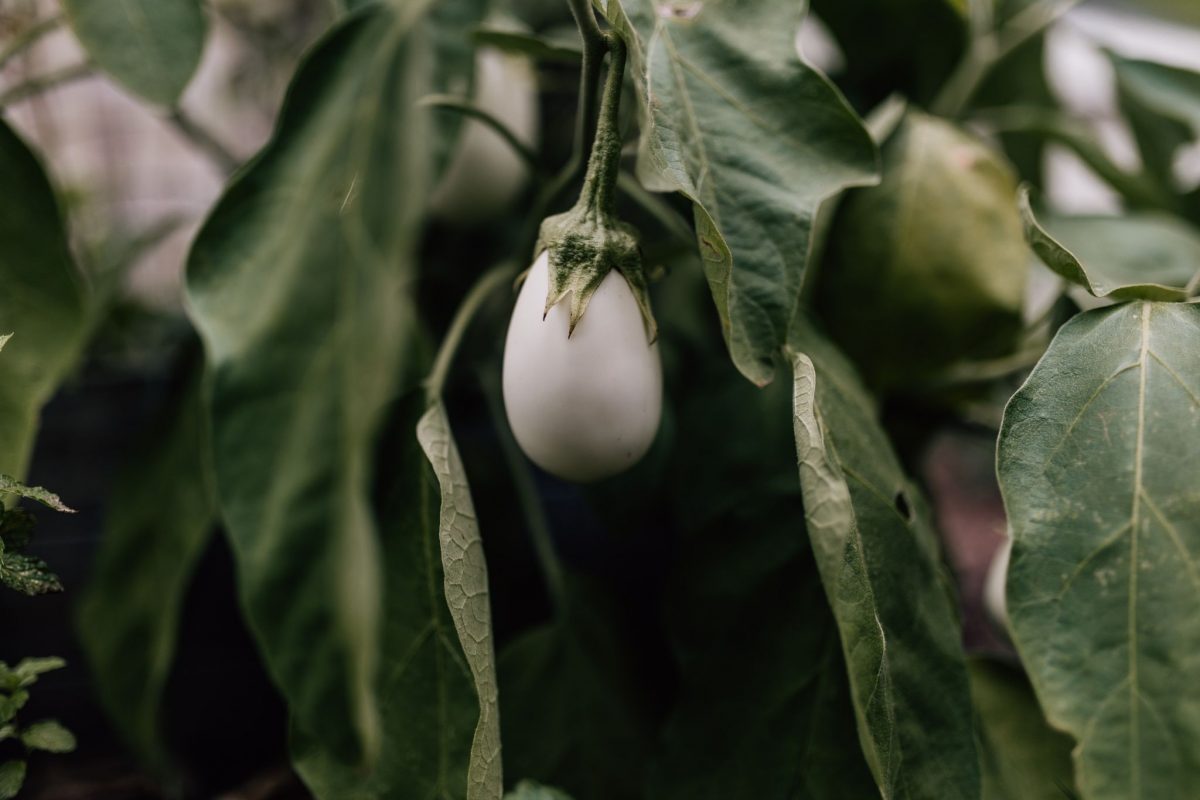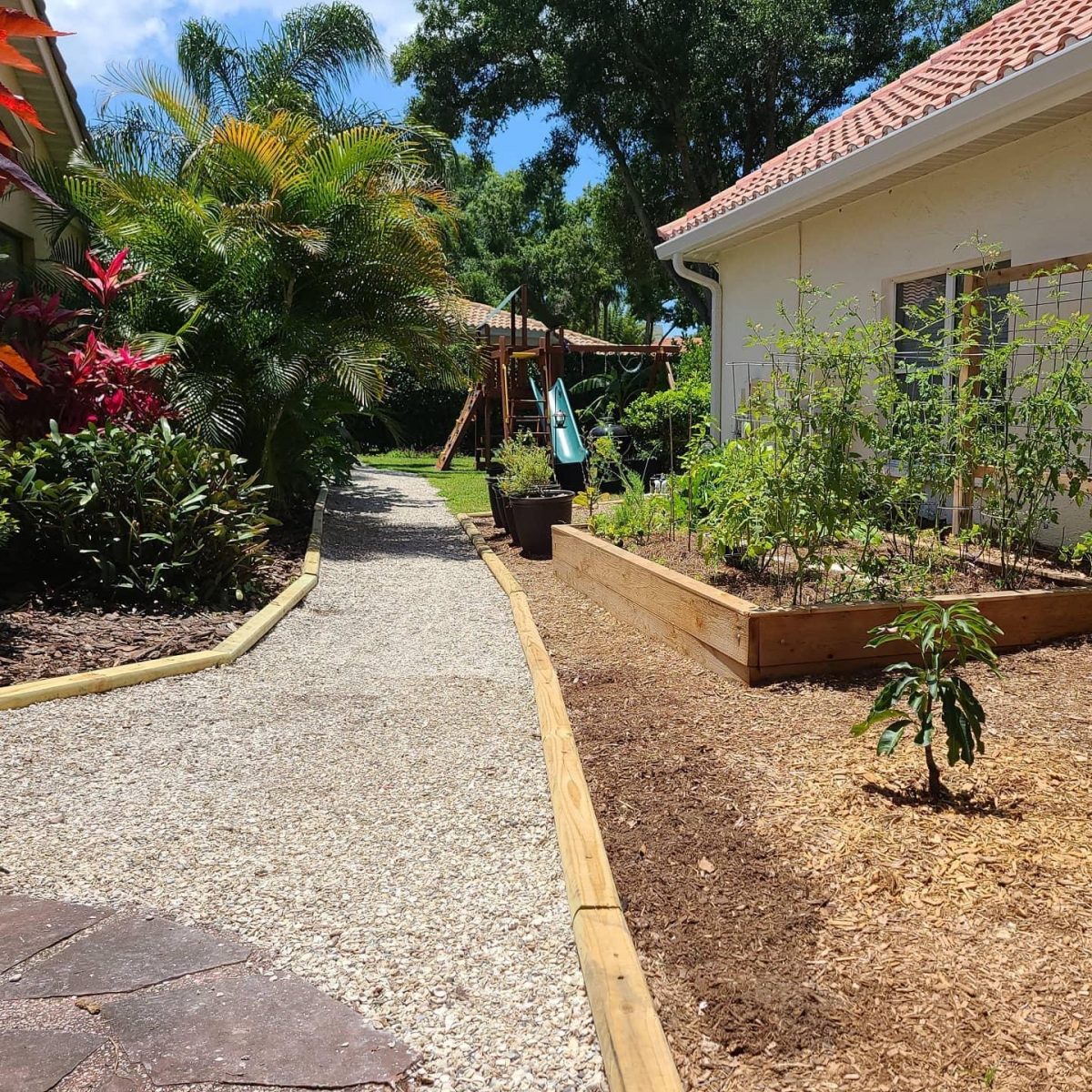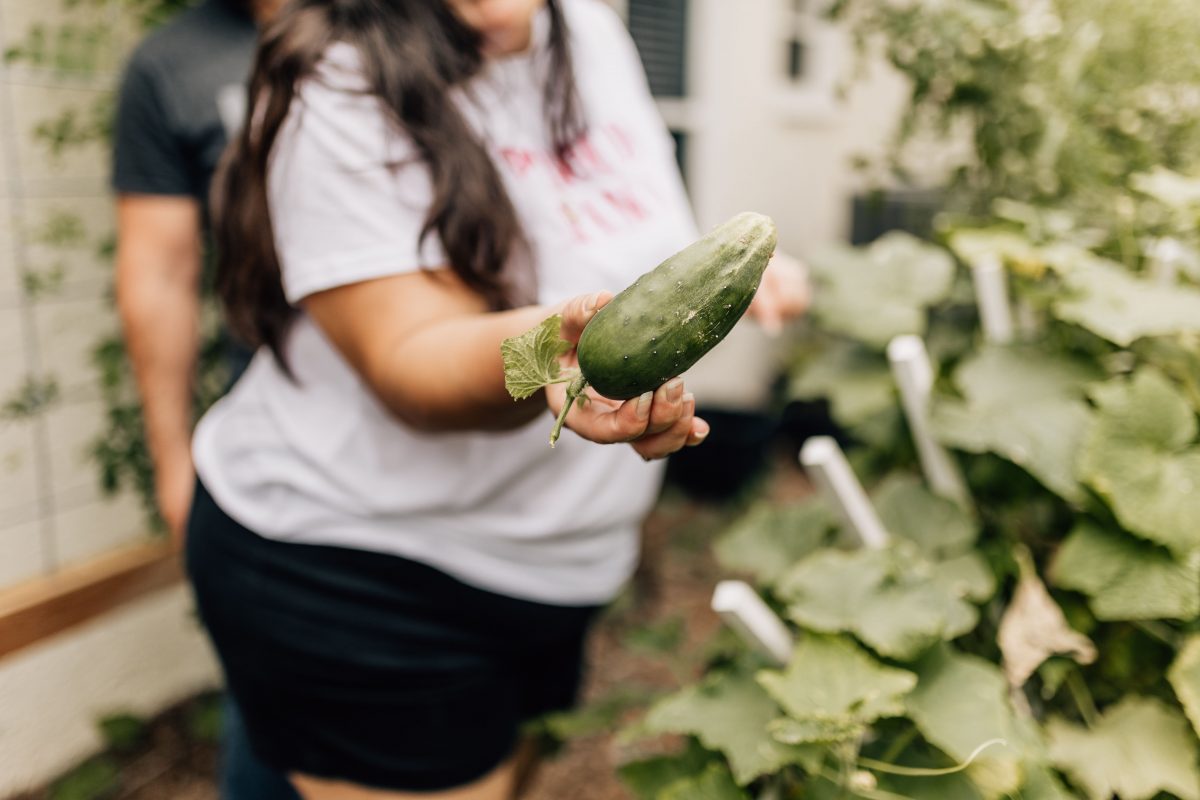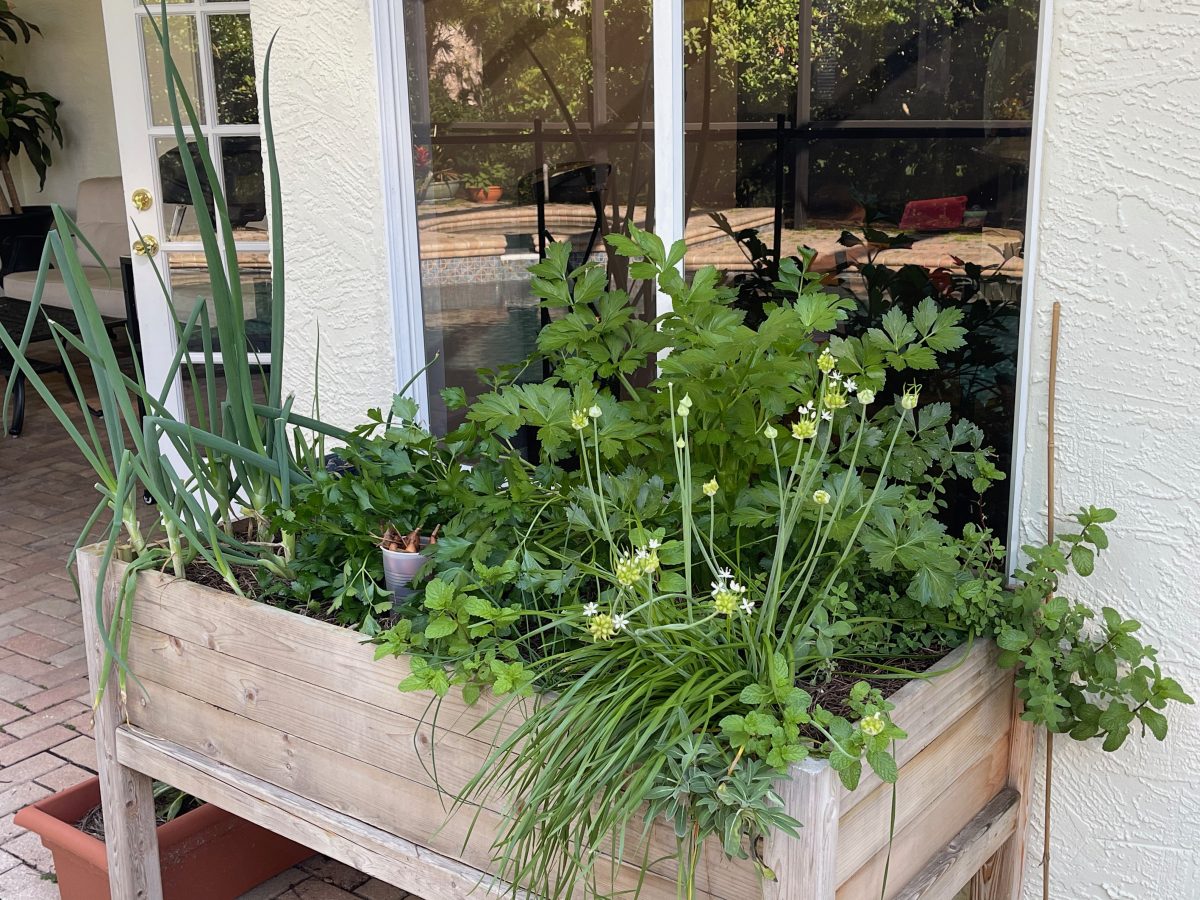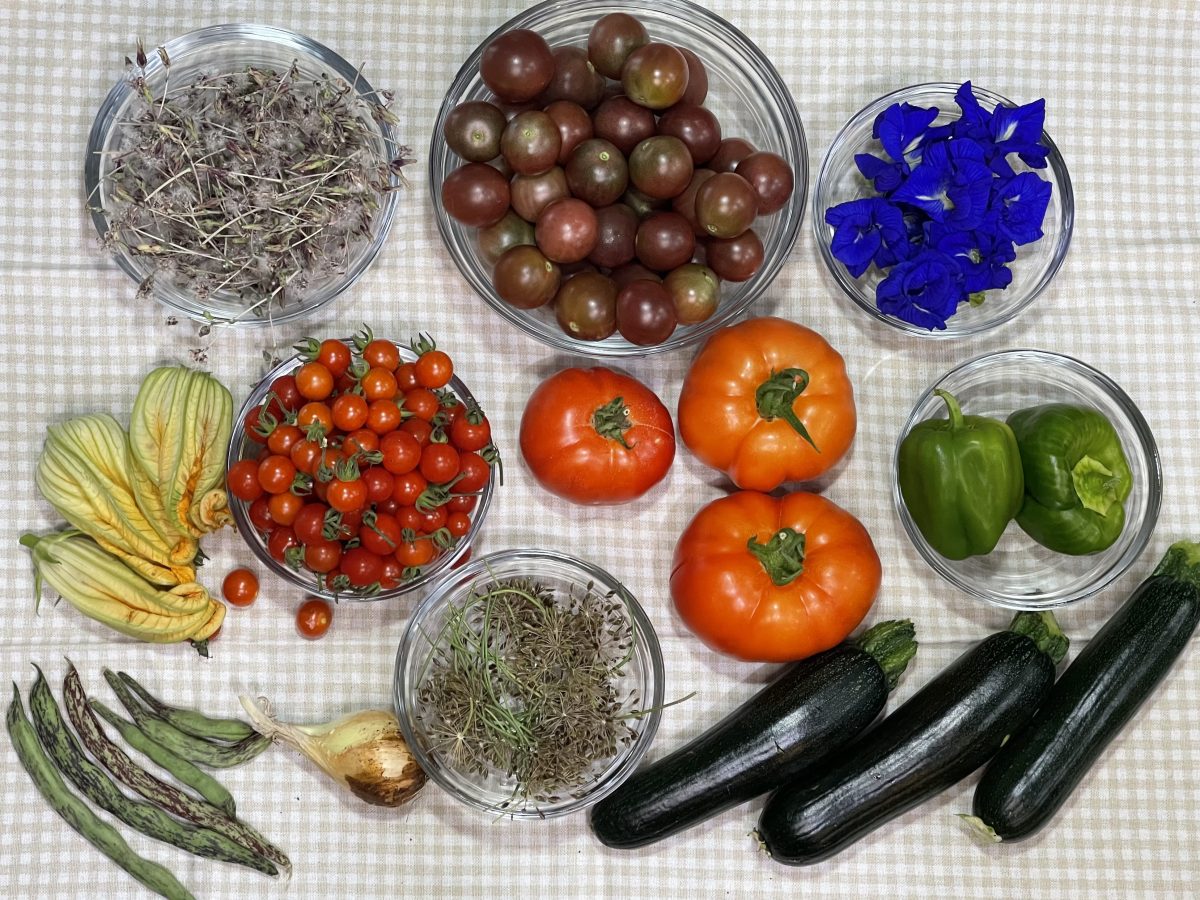 I love showcasing ingredients I grew myself in the most creative, delicious and beautiful way possible.

Ciji- The Domestic Gourmet
Thank you for reading
Do you have questions about recipes? Want to work together? Feel free to write to me for all inquires! Email me: ciji@domesticgourmet.com