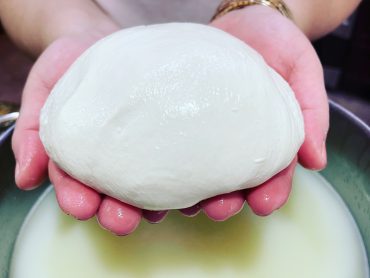 You will be churning out fresh mozzarella any time the craving strikes!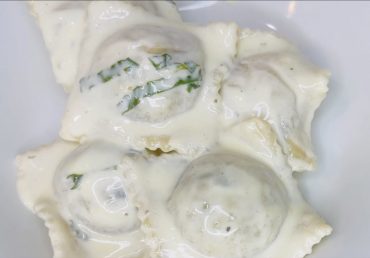 A luscious & versatile finishing sauce perfect for beef, chicken, pasta, or vegetable dishes; made in only 10 minutes and with few ingredients.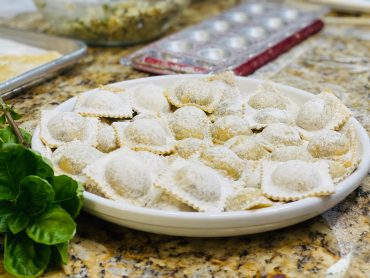 Up your ravioli game with equally beautiful and full ravioli. Turn out ten ravioli at a time, in record time.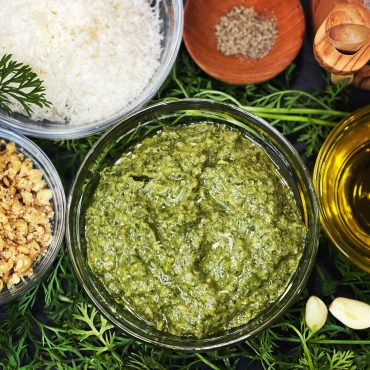 Carrot greens add complexity to pesto that serves as a great dip, dressing, or spread.