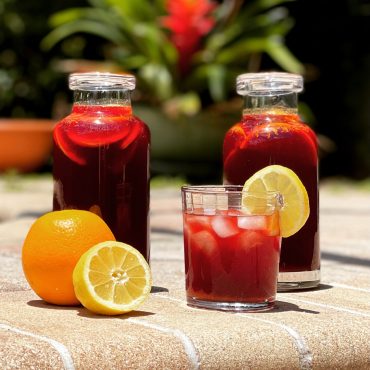 A delightful fusion that marries the beloved essence of sangria with the tantalizing flavors of Italy's Mediterranean Coastline.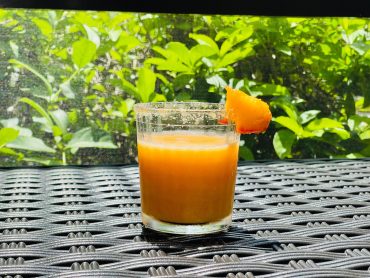 Frozen Peach Lemonade with a peach-infused sugar rim, a perfectly refreshing drink for a hot summer day. The only question left is: to add vodka or not?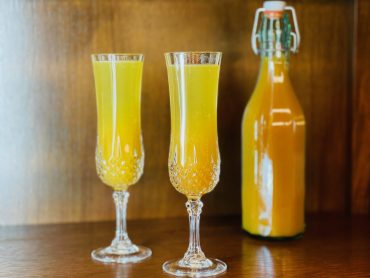 A Bellini chockful of all things peachy.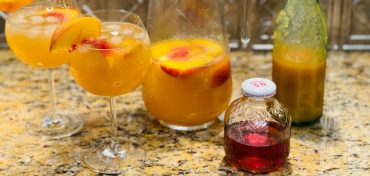 All products featured on Domestic Gourmet are independently selected. I may earn an affiliate commission when you buy through links on this site. So refreshing …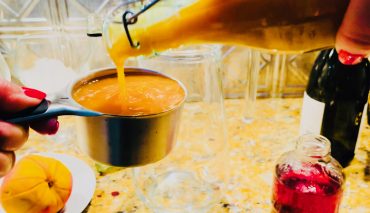 A blend of farm-fresh peaches to use in cocktails, sauces, and smoothies.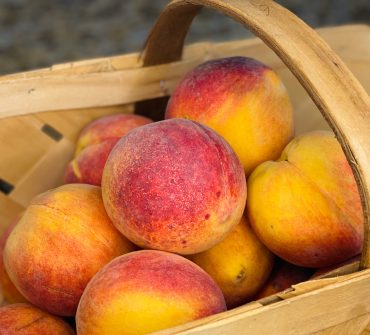 No-waste is the motivator for boiling peach peels and using that tea as the base in a simple syrup, adding peach essence to whatever needs sweetening.