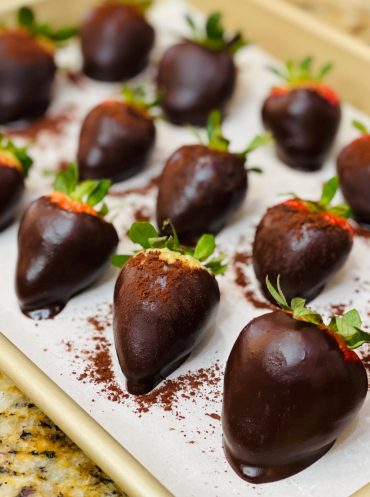 For the lovers of strawberries, chocolate and all things spicy!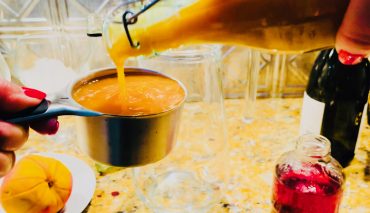 A blend of farm-fresh peaches to use in cocktails, sauces, and smoothies.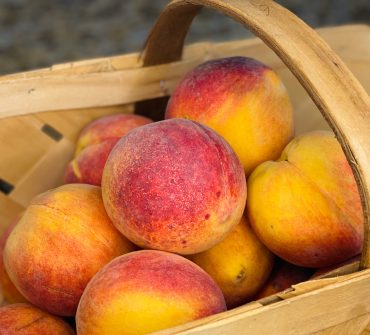 No-waste is the motivator for boiling peach peels and using that tea as the base in a simple syrup, adding peach essence to whatever needs sweetening.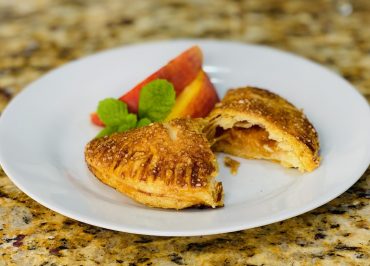 A buttery, flaky peach-filled pocket that is the equivalent of a hand pie.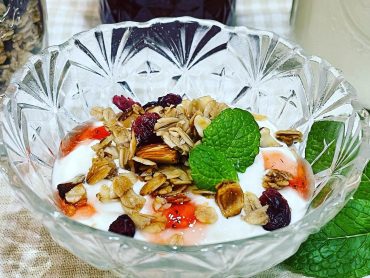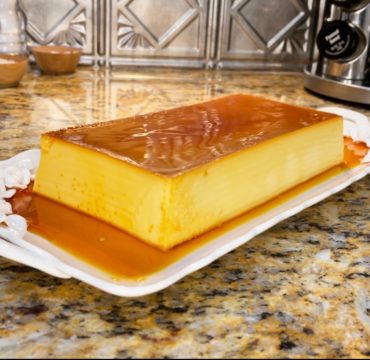 All products featured on Domestic Gourmet are independently selected. I may earn an affiliate commission when you buy through links on this site. Making flan …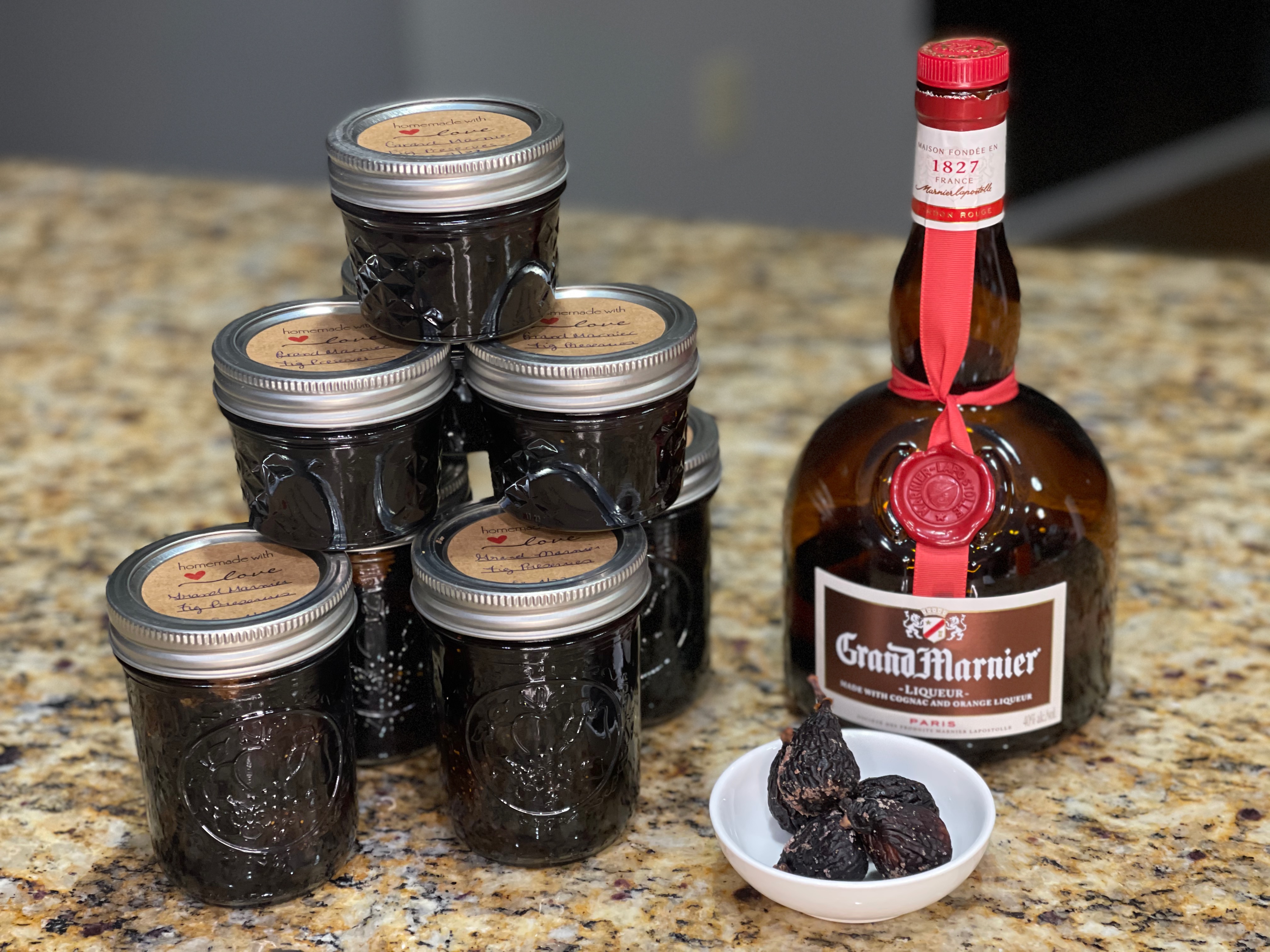 How to make and preserve tender sweet figs in a syrup with a hint of Grand Marnier.